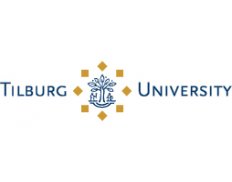 STICHTING KATHOLIEKE UNIVERSITEIT BRABANT (NL – Netherlands)
Tilburg University is a higher education institute,dedicated to research education. On the field of Labour market UoTdeveloped a few leading concepts like Flexicurity,Startersgrant, Re-shoring tool and a model for Inclusive HR.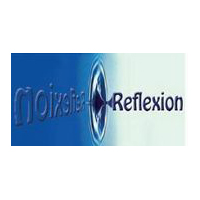 STICHTING REFLEXION (NL – Netherlands)
Reflexion was founded in 1999 and promotes the interests of disadvantaged groups in society. They mainly focus on the labor integration of disadvantaged individuals and groups.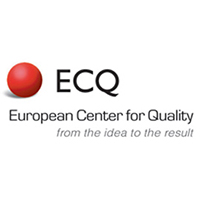 EUROPEAN CENTER FOR QUALITY OOD (BG – Bulgaria)
European Center for Quality Ltd. gives highly professional consultancy help to its clients thanks to its qualified and experienced employees and using the rich international experience and know-how of its partner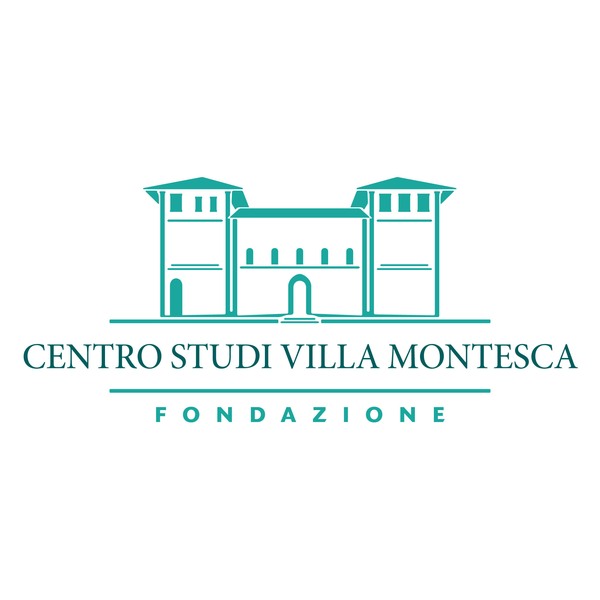 FONDAZIONE HALLGARTEN-FRANCHETTI CENTRO STUDI VILLA MONTESCA (IT – Italy)
La Fondazione, in continuità con la tradizione di Alice Hallgarten e di Leopoldo Franchetti nel campo dell'istruzione innovativa e dell'intervento in campo sociale, ha come scopo quello di sviluppare e valorizzare le attività di Villa Montesca.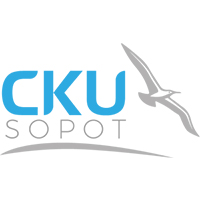 CENTRUM KSZTALCENIA USTAWICZNEGO W SOPOCIE (PL – Poland)
Over almost 70 years of its existence, the educational institution has undergone structural changes aimed at improving the forms of teaching.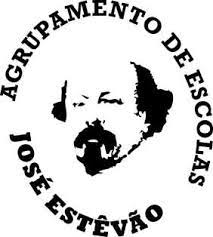 AGRUPAMENTO DE ESCOLAS JOSÉ ESTEVÃO (PT – Portugal)
La scuola ebbe origine dalla trasformazione nella scuola secondaria dell'antico liceo di Aveiro, nata nel 1851 in seguito alla riforma educativa di Costa Cabral, promulgata dal decreto del 20 settembre 1844.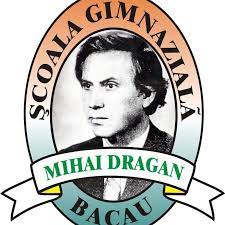 SCOALA GIMNAZIALA MIHAI DRAGAN (RO – Romania)
The "Mihai DrÖgan" Secondary School celebrated its 42nd anniversary in this school year 2022 – 2023.